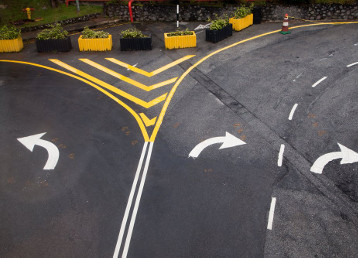 Frequently Asked Questions
Q How do I get an Autotrak system?
A Simply call Autotrak on 08600 25378 or email info@autotrak.co.za
Q Where is the installation done?
A Installations may be done at your location, an Autotrak Branch or one of our partner fitment centres nearest to you. One of our qualified technicians will ensure your system is professionally installed and tested.
Q Can I use my Autotrak system outside the borders of South Africa?
A Yes, call 08600 25378 to activate the international roaming functionality.
Q Is Autotrak Approved by my insurance company?
A Yes, Autotrak products come with South African Insurance Association (SAIA) approval and the VSS Accreditation Services stamp of approval
Q What if my vehicle is stolen?
A Call our 24 hour Customer Response Centre on 08600 25378 for immediate assistance.