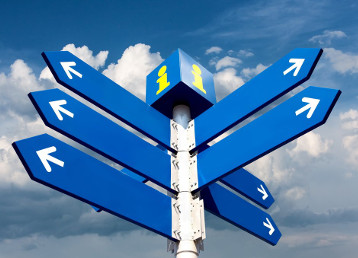 Privacy Policy
Autotrak respects your privacy and the confidential nature of your personal information. The following statement will explain, in greater depth, the Autotrak Privacy Policy. If you have questions, you may send an e-mail to info@autotrak.co.za
When submitting any personal information, the information that we receive from you is used only for the purpose for which the information is requested and to enable Autotrak to comply with its obligations or to comply with any legal requirement.
As a minimum requirement when you provide us with information we may require all or some of the following: your name, e-mail address, contact details and phone number, and your identity number.
Autotrak will never disclose your personal information to any other company or organisation unless we are permitted to do so by law or it is in the public interest that there is such disclosure or you have expressly authorised us to disclose. In addition we occasionally make use of our customer list of names and addresses to communicate with you about our new products and services as they develop. Furthermore your personal information may be used to compile various profiles, however such profiles will not be linked to any particular individual.
The contents of this Privacy Policy may at any time be altered without notice of such change.
AUTOTRAK INTERNATIONAL (PTY) LTD REG NO. 2012/006313/23